10% off sale
Store-wide

Free shipping
Australia Only

Secure Site
SSL Certificate, keeps your details safe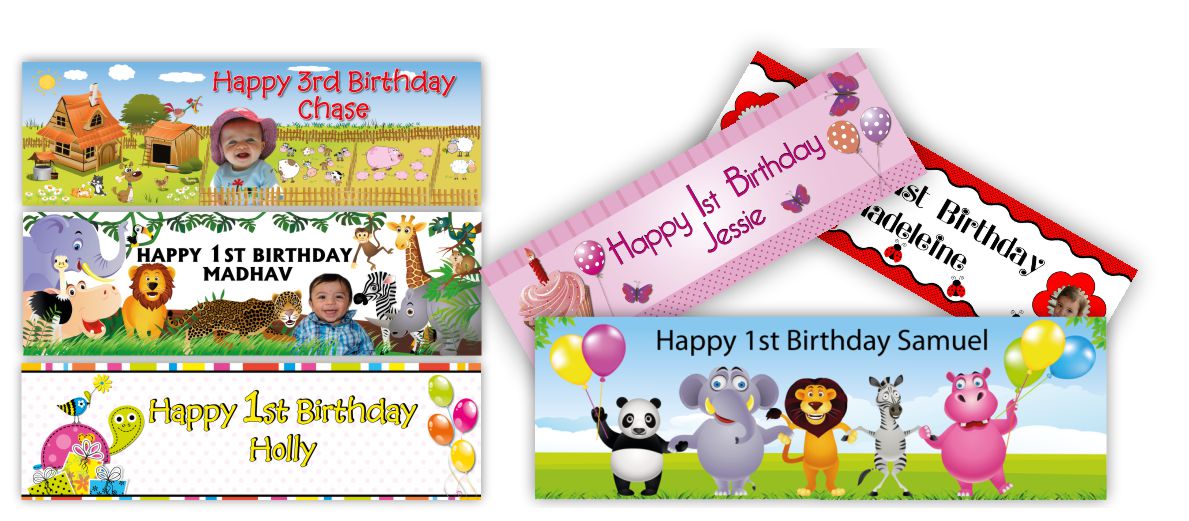 1st or any child Birthday Party Banners personalised other events like baby showers or tea party banners.
Our Party Banners are made, utilising supreme graphics to make your child's Birthday Party stand out from the rest.
The hanging decorations are priced to sell at under $25 plus get 25% off, printed using the latest in computer technology. Printed directly on 90gsm premium paper in two sizes 21cm x 102cm or 30cm x 102cm. Low in price, yet look fantastic.

PLUS to top it off, for a limited time you will get 2 of the same for the price of 1 banner.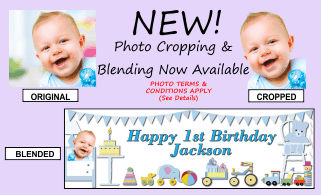 TAP HERE for further photo information.
*Sizes may vary slightly see our about page for more info
Your Cart

Shopping cart
Your Account

Login Status
Not logged in