10% off sale
Store-wide

Free shipping
Australia Only

Secure Site
SSL Certificate, keeps your details safe
This Month's Best Sellers
Leaders in Quality Height Charts, better known as a Growth Chart, Kids Door Room Signs & Plaques for Bedrooms.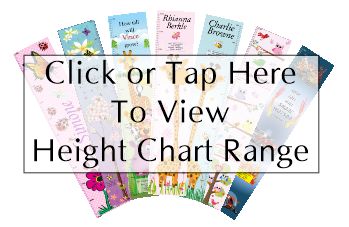 Our beautiful large range of Personalised Height Charts are available in a strong, water resistant fabric or on a satin card with name & if desired, personalised birth details. These make a delightful baby or child gift idea & keepsake. Suited for baby nursery or child's bedroom. They are easily marked with any pen or fine tip marker.
The charts also come in a beautifully presented personalised gift box only $3 extra. Please see our Height Chart Information page for more information.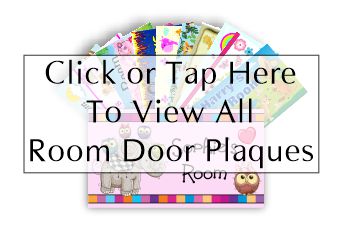 Made from a resin coated board, these personalised Door Name Plaques, Room or Signs will leave you stunned, the graphics are truly superb. They are handmade, lightweight yet sturdy & are made to last using the highest quality pigmented inks & materials.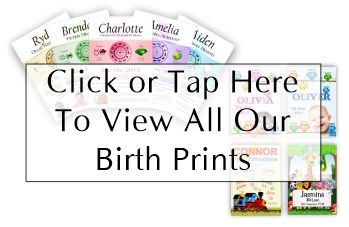 We are also expanding our Birth Prints range. Not a huge range yet but, if you have seen any of our charts or room signs & you would like to see it become a part of our birth print range then please let us know, we will design & add it to our range ASAP.

We also have our unique, detailed birth prints called "Cycle Of Life™" which include Zodiac, Chinese Year, Birth Stone & The Days Almanac with sunset, sunrise, maximum, minimum temperature & moon phase on the day of the child's birth. These beautiful certificates also have blended & cropped photo with a short message, phrase, poem or meaning of name. They look amazing. Tap & View Here for more information.
Your Cart

Shopping cart
Your Account

Login Status
Not logged in