The following discounts apply in all these categories.
FREE POST - (Aust Only)

Kids Height Charts
Discounts Apply !
20% Off All Height Charts
Matching Gift Box - Now FREE
New! add an extra ruler only $7

These personalised keepsake gifts will make any child jump for joy. They can also be beautifully presented in a personalised matching gift tube for only $3 extra.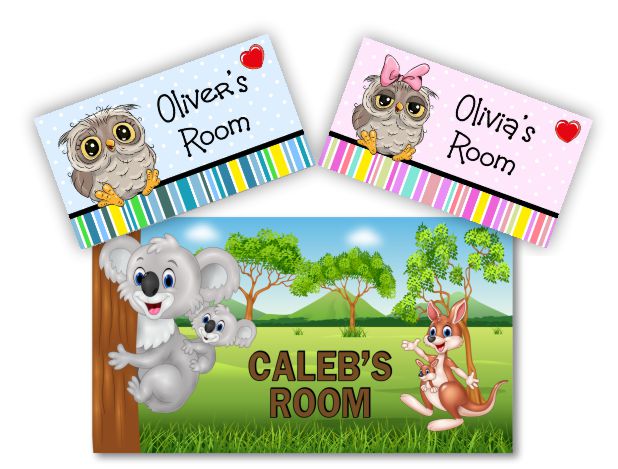 Hand Made High quality unique range of Name Room Door Plaques & Signs.
These banners will keep the guests talking
Your Cart

Shopping cart
Your Account

Login Status
Not logged in