Beautifully designed room name plaques signs with outstanding high-resolution graphics will complement any baby nursery, child's room or door.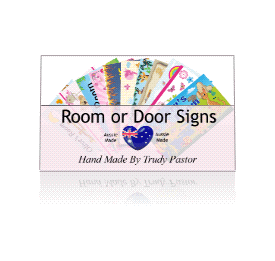 Hand made & designed by the renowned Trudy Pastor, printed with high quality pigmented ink on a 3mm thick lightweight sturdy resin base.
Our signs are not just made for placement on doors, they can be used for placing on or above cots, kids bedroom walls, or can even be hung in the kitchen etc..
Can be any name or text (50 characters MAX), including two names. Example: Mark's & Luke's Room, Mary's Cot, or just a name without the room, BUT remember, the more text, the smaller the writing becomes.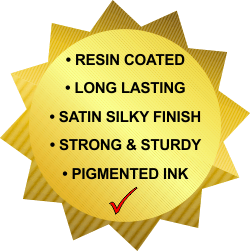 The size is approximately 200mm x 110 mm & come with either picture hanger, strong Velcro self-stick hook & loop dots, or Blu Tak (in white, non-marking) pieces.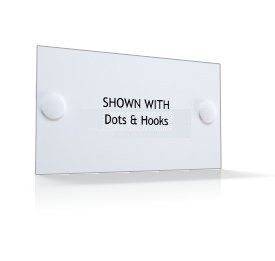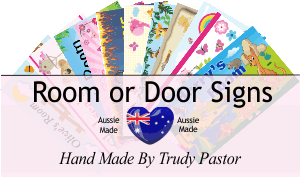 Tap this link to see our range of personalised room door sign or plaque.
Your Cart

Shopping cart
Your Account

Login Status
Not logged in